Pianos for Sale
Click on the photo to see videos and more photos of the piano.
Recordings are made with High quality Rode microphones so be sure to use headphones or a good sound system to listen with.
Pianos are located in Dunedin showroom and Timaru Showroom.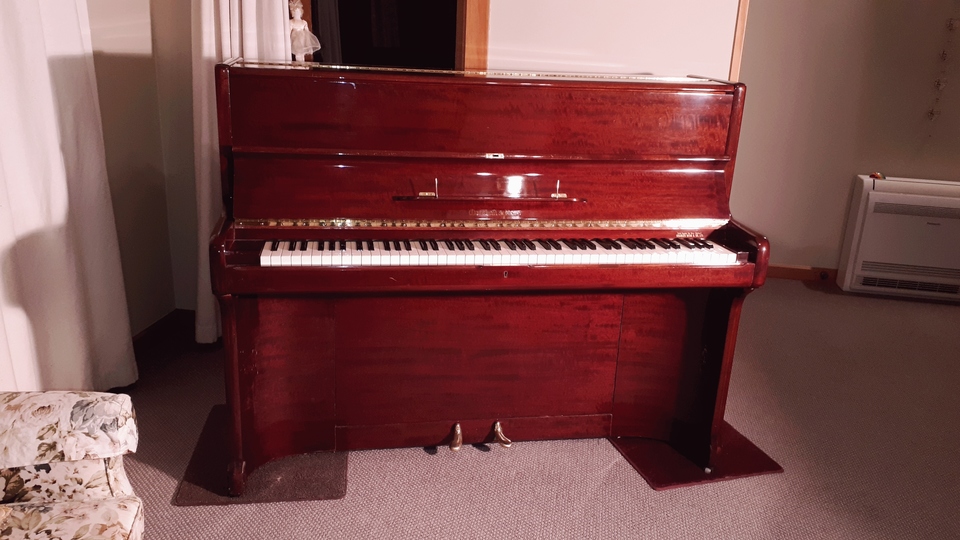 Bentley Upright, Dunedin, SOLD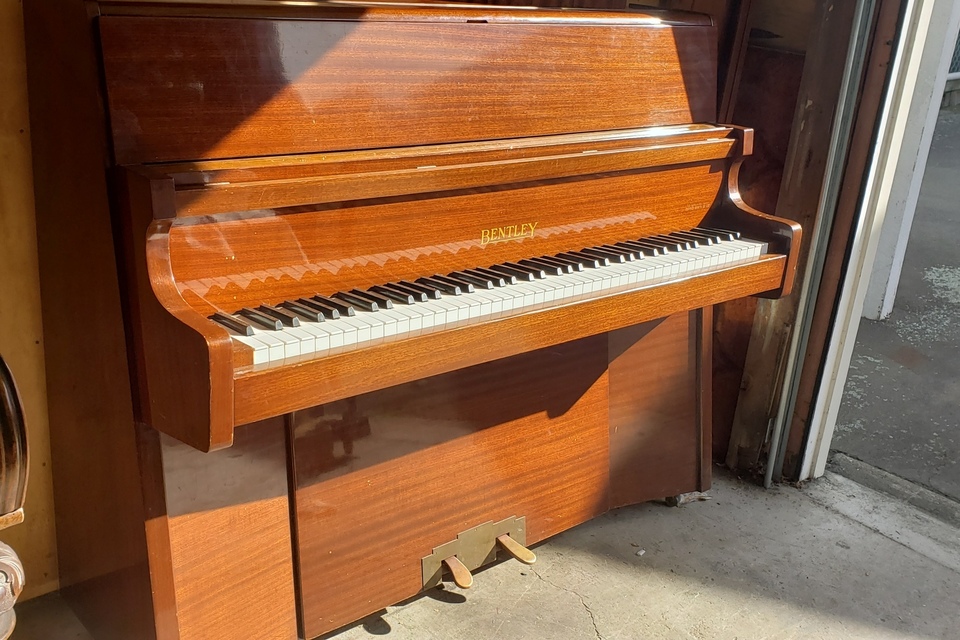 Danemann Grand, Dunedin $8200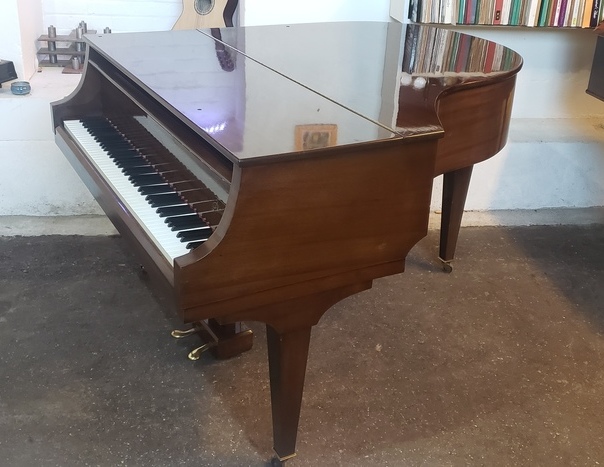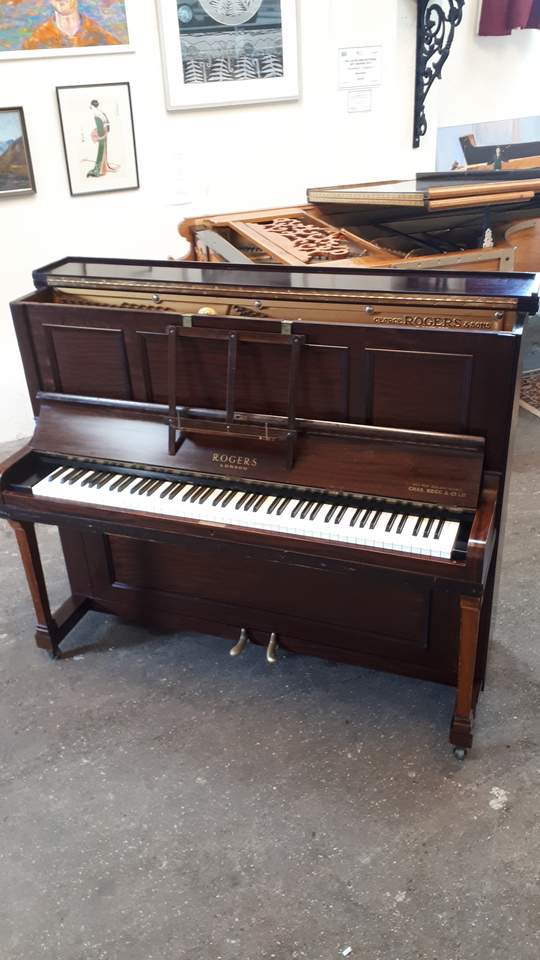 Delivery
I have built a tail lift trailer that can carry 5 upright pianos, so moving a piano to you is no problem. I need to know how many steps or stairs there are. As my piano prices are very reasonable, basic charge for delivery starts at $165.00 and may cost more depending on difficulty.
Pickups are welcome but at owners risk.