Alexander Pianos
Buy - Hire - Tuning - restoration - Moving
"Home of the longest grand piano on earth"
Click on the piano to see more photos, videos and sound. All of the pianos here are listed on Trademe NZ also.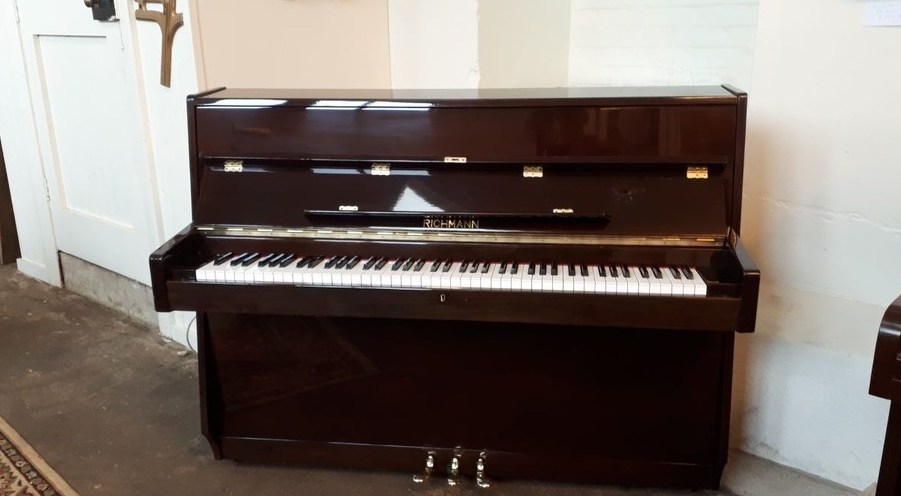 ---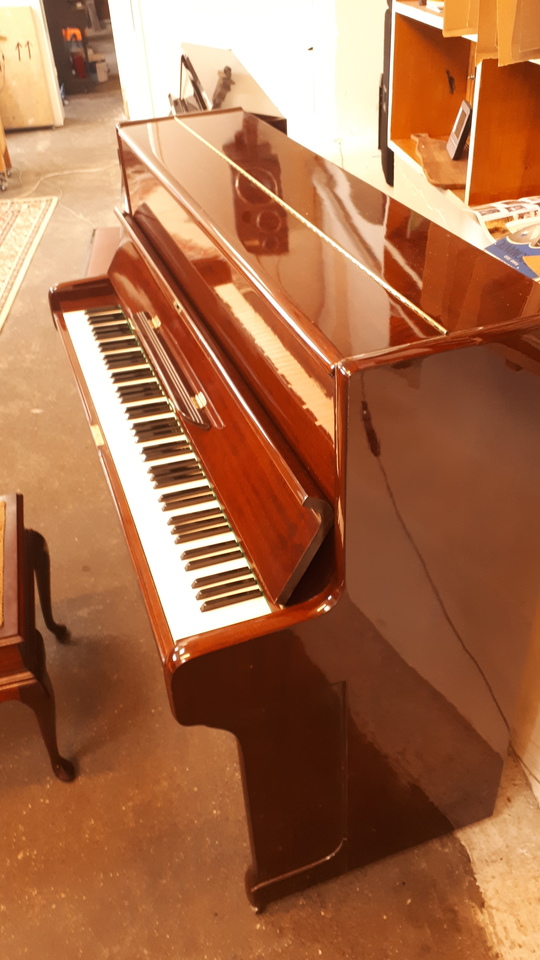 Marshall and Rose, Dunedin $7000
---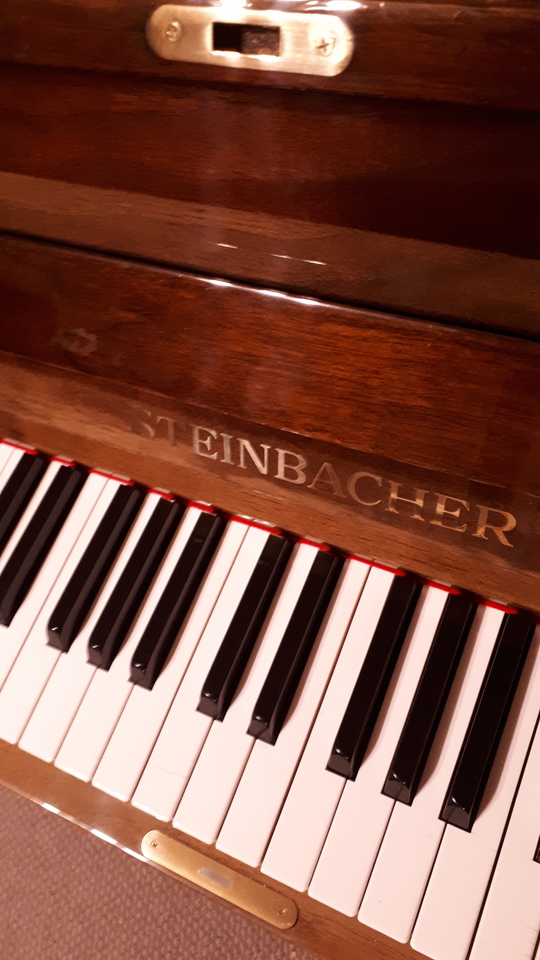 ---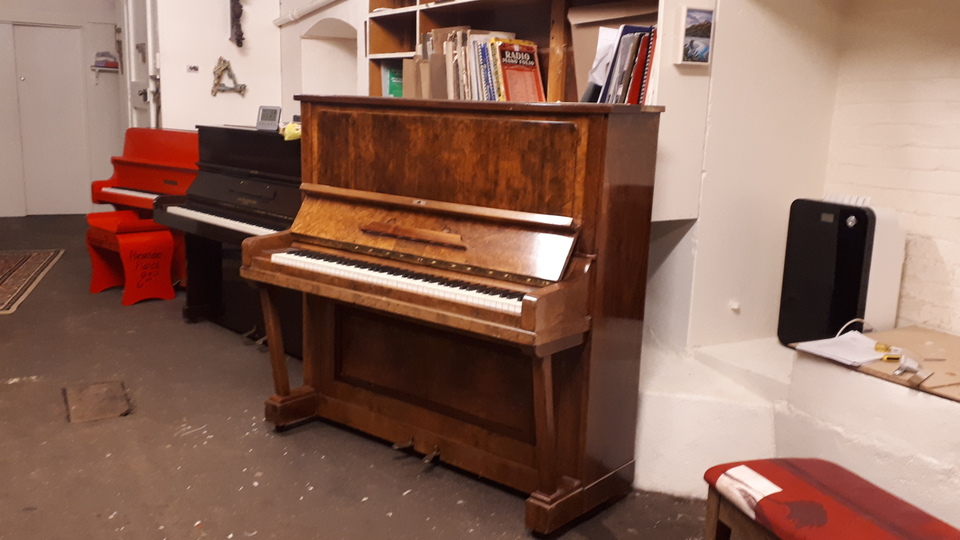 Stanhope, SOLD
---
___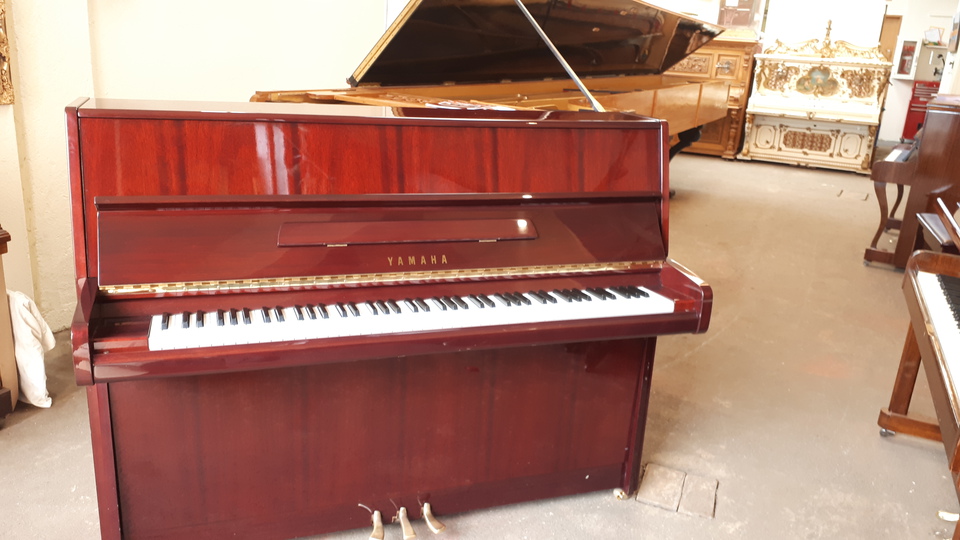 ---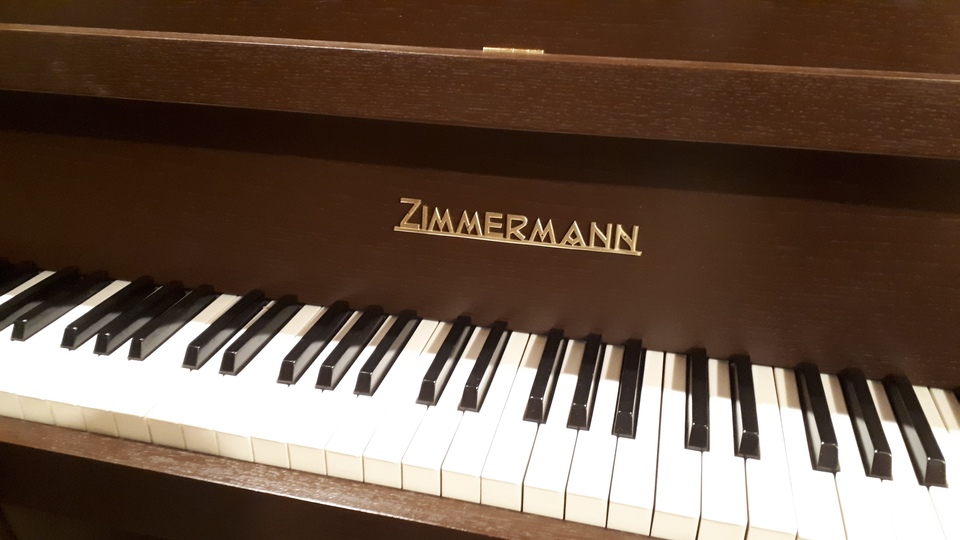 Zimmerman, SOLD
___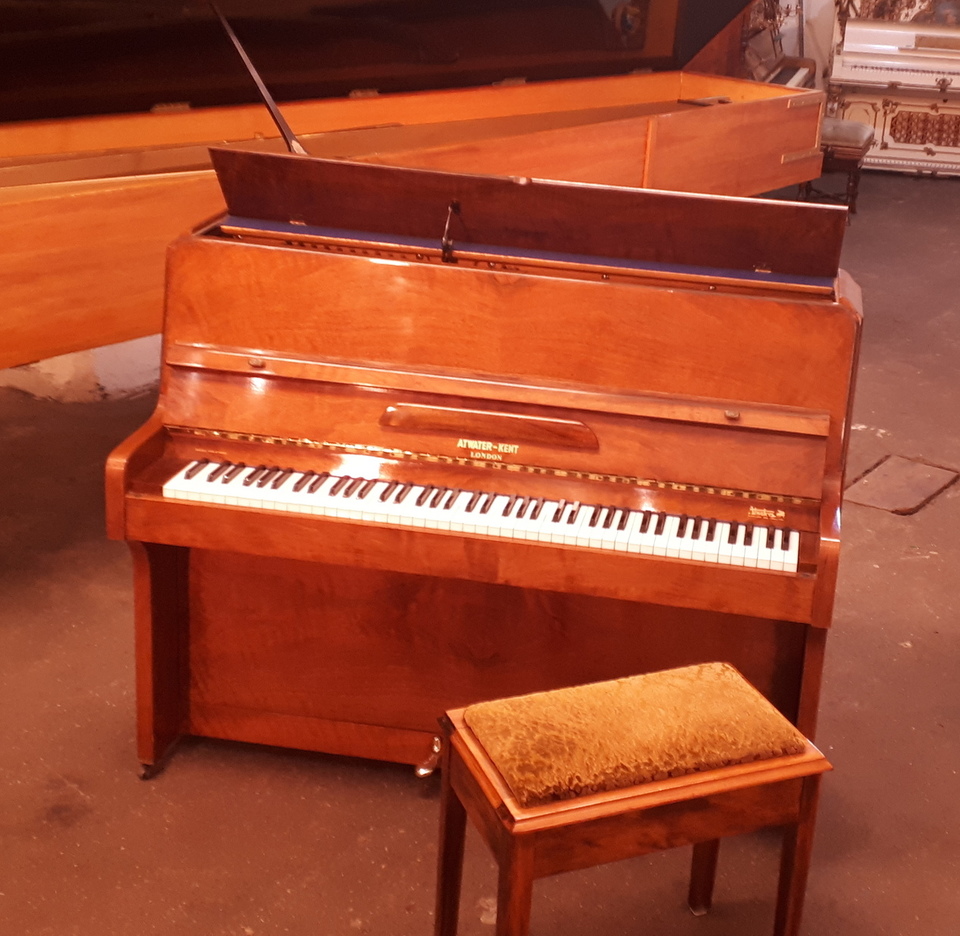 ATWATER-KENT, SOLD
___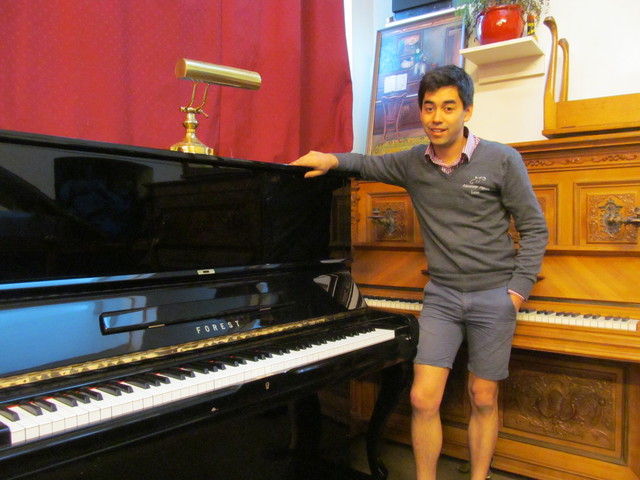 ___
Below is the Sir Sidney Holland Piano.
This piano is not for sale but is in for a long term rebuild and restoration. It has a very interesting story behind it. I am very interested to find out more about this significant piece of New Zealand's piano History.
This piano must have been commissioned for the great exhibitions as it came to the 1900 Canterbury jubilee. It is likely the reference below is this very piano. although the piano is off white the lower paint layers are yellow.
Review of "Messrs Milner and Thompson's Display" at the Canterbury Jubilee Exhibition – in The Star, 23 November 1900, page 1:
"… Passing along another step, the visitor sees a piano by Haake, in bright canary colour, relieved with gold moulding and figures, to suit a peculiar French taste now in fashion. It is pretty, no doubt, in its way, but to the average English eye it will seem garish and meretricious in colouring for a home instrument, though, perhaps, just the thing for a place of public entertainment.
I acquired this piano from a lady in Timaru whose family connects with the Holland family. The centre painting is called Swing time and the 2 cast bronze figures are Peter pan and Wendy. The cast bronze statue on the very top is the goddess of music, looking down as if to survey and look after the music.