Pianos for Sale
Click on the photo to see videos and more photos of the piano.
Recordings are made with High quality Rode microphones so be sure to use headphones or a good sound system to listen with.
Pianos are located in Dunedin showroom and Timaru Showroom.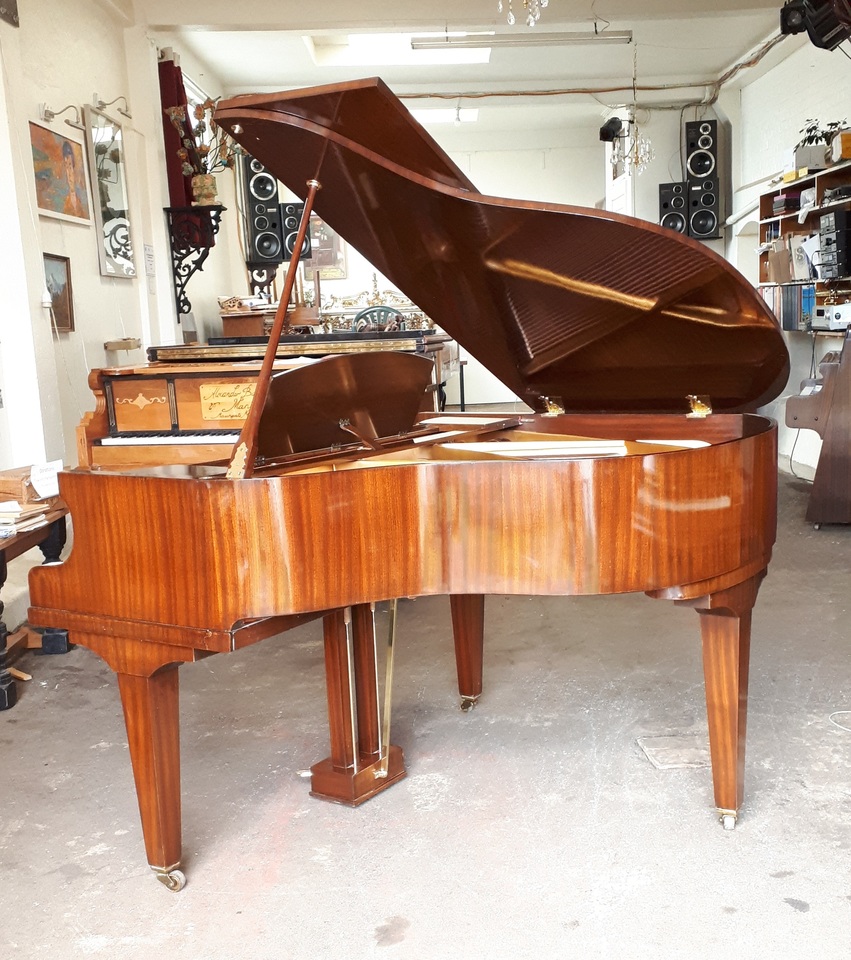 Walter Collinson, Dunedin $6500.00
It has been ages since I have had one in especially one as good as this and most of the time they get shipped north.
This Walter Collinson has an incredibly beautiful tone strong and sweet sounding and surprisingly there is more bass than you would expect for a wee piano!
The keys are pristine Ivory so well done that you might not even know because they are so white and joins are virtually invisible!
The piano has had a light to moderate life and has been well cared for. There is a small amount of fade on the lid which for a piano from the 50 is pretty good going the only major thing I have done to this piano along with standard refurbishing work is make a whole new brass pedal support rod.
Bentley, Dunedin, SOLD
A wee Bentley to learn on! these pianos always fit into the home well. it is in tune and up to pitch, all the keys are working properly and the piano is mechanically sound. I have delivery options available! fun fact! I have polished two Bentley pianos exactly the same model as this one in gloss red. one went to the Geraldine academy of performance and arts and is used as their main performing piano and the other one I hire out or go busking with!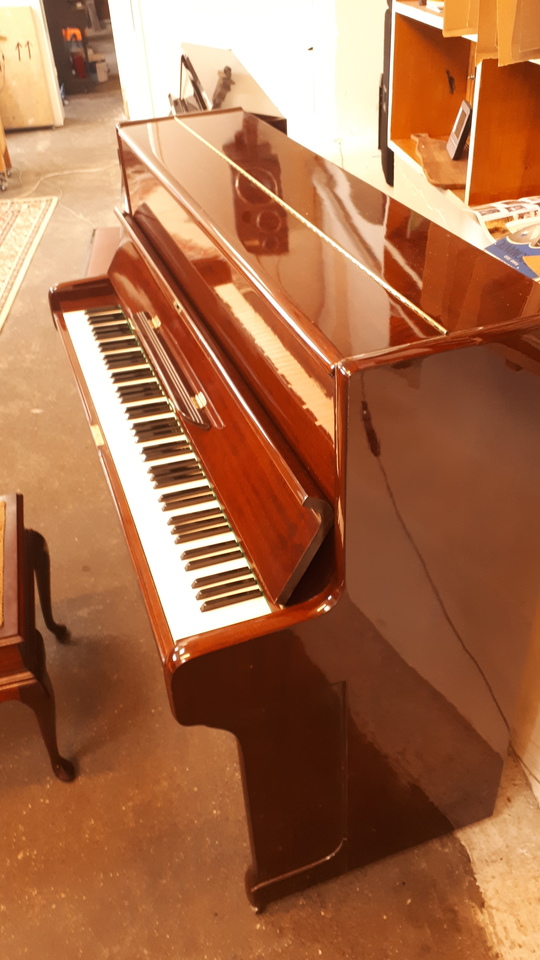 Marshall and rose,Dunedin
$5500.00
A premium upright that has been extensively worked on and delivers very well musically with a rich tone. This piano is the kind of piano a professional pianist will buy if space is limited.
Several professional recordings have been made on this piano with 3 different pianists so you can get the best idea of sound. Please use a good sound system or headphones to listen with, and as always come in and try it for yourself.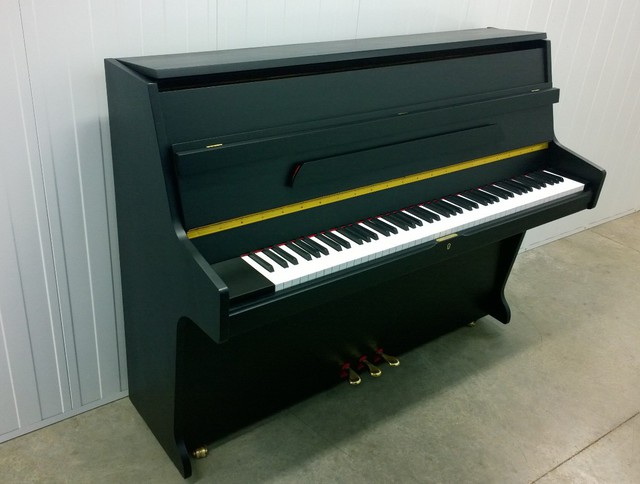 1988 Otto Bach Dunedin, Sold
A stunning little piano. I know this piano well and it's wonderful to play with a smooth action and a wonderful sound to match! Considering it's size it has a rich bass. Come and try out this piano!
Delivery
I have built a tail lift trailer that can carry 5 upright pianos, so moving a piano to you is no problem. I need to know how many steps or stairs there are. As my piano prices are very reasonable, basic charge for delivery starts at $150.00 and may cost more depending on difficulty.
Pickups are welcome but at owners risk.